Hello everyone!
I hope you are all well and keeping safe 🙂 Haven't written a blog post in a while, but I did post many outfit ideas in the past few weeks. A few weeks ago I posted a poll to see whether you prefer a blog on sustainability or on why women spend more than men on shopping… interesting responses. Women voted for sustainability, whereas men want to know why women spend more than men on shopping haha… Given more women follow this blog, I will first post on sustainability BUT I will write a blog on why we spend more (in general), and it is not because we shop more…😜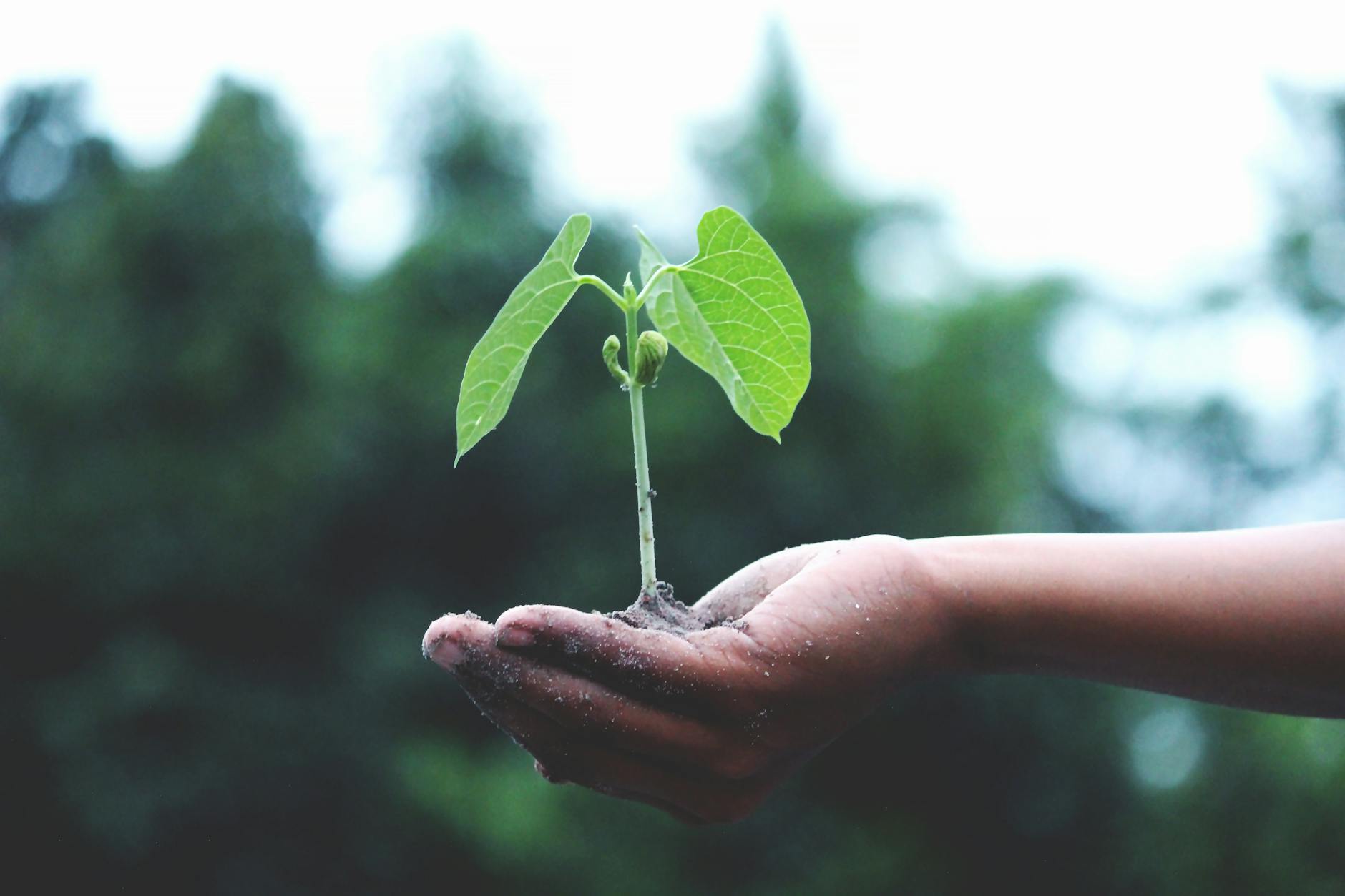 So back to sustainability…it is not an easy one. When you carry out research you find out that there are so many variables. Shopping less, shopping for fabrics which are more eco friendly, understanding the companies we shop from and whether they do take into consideration the environment, fast fashion vs slow fashion and the list goes on. So what can we do from our end?
I believe we have to be mindful of sustainable fashion, as unfortunately the fashion industry plays a part in carbon emissions and water pollution – however it may not be that easy for us to change our habits overnight. So here are a few tips we can implement in order to play a part in this movement.
Think before you shop
When buying an item of clothing or accessories, ask yourself…how many times will I wear this? Do I have other items I can mix and match with? If your answer is, I you will wear once or twice, and you can't wear the item with other garments you already own…don't get it! Leaving it hanging for months, to then throw or give it away…is not worth it. During sales…be mindful of this. We do get carried away when we see that prices are slashed…but do we really need them all…think. You should wear it, at least five times in one season.
Eco friendly fabric/clothes
There are a number of companies which are investing in eco friendly measures, so if we can go for items which favour such measures, we should. Synthetic fabrics are more harmful to the environment, so have a look at the labels to understand what you are getting. Sometimes, we can spend a a tad more to have a better quality item and more environmental friendly…and it will last longer. Recently, I came across a number of garments which are eco friendly at Desigual..and also very pretty 🙂
Do not throw away clothes!
If you need to make space in your wardrobe, of course you can't hoard these…throwing them in the bin is the worst solution. You may donate the clothes, or if these have done their course, send them for recycling. This way you will also be helping and playing a part in sustainable fashion.
Fast fashion vs Slow fashion
Up until a few years ago, fifty, sixty years ago…people shopped for clothes, however not to the same extent we do today. The idea today is that we buy something which is in fashion, and make space for new clothes in the next season. This may be the hardest tip to implement. Think of staples in your wardrobe which you can wear over and over and then mix them with other items. I admit, I do shop (quite a lot), but I do have a lot of classics and I never buy something and not wear it (this past year was challenging due to COVID clearly…)
I hope you found these tips useful…it's really a tiny step we can all take into making a difference. If we all start thinking in this manner…it can only get better!
Wishing you a lovely Sunday and a great week ahead!
Take care
Yan
xxx